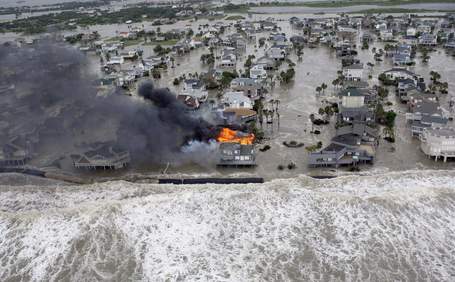 Years after the storms made landfall, Hurricanes Ike and Dolly continue racking up costs for the Texas Windstorm Insurance Association.

State auditors have released a report showing the association paid more than $25 million to lawyers needed to defend and settle almost $384 million in lawsuits stemming from Hurricane Ike and Dolly during a 14-month period beginning in 2011.

The association, now under the administrative oversight of the Texas Department of Insurance and with a cadre of new executive leadership, was audited in the 14-month period to determine how well the association is keeping up with customer needs, minding its books and spending money on the right things.

The audit found that customers who have no choice in how they insure their homes and businesses against windstorm and hailstorm damages are receiving better customer service from the quasi-governmental agency they depend on, noting 88,408 payments on 24,411 claims filed in the 14-month period.